The Bride Trilogy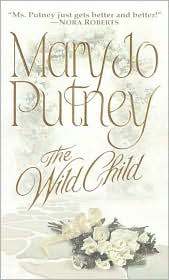 THE WILD CHILD
* Book #1 * Ballantine/Del Rey Historical Romance
Bribed by Kyle, his twin brother, Dominic Renbourne agrees to take his twin's place in courting the "mad" Lady Meriel Grahame, an orphaned heiress Kyle intends to marry. The last thing Dominic expects is to be entranced by a silent sprite whose ethereal beauty is as intoxicating as the flowers and trees that surround her.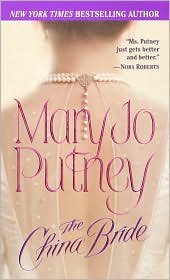 THE CHINA BRIDE
* Book #2 * Ballantine/Del Rey Historical Romance
The story begins six years after the end of THE WILD CHILD. Kyle has spent those years in travel, moving ever eastward. Soon it will be time to return to England and his responsibilities as heir to an earldom, but first he will visit China, the last and most desired goal of his long journey.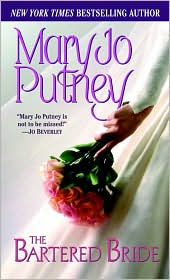 THE BARTERED BRIDE
* Book #3 * Ballantine/Del Rey Historical Romance
After building a fortune amid the splendor and dangers of the China seas, American adventurer and merchant prince Gavin Elliott is sailing for London, where he intends to establish himself in the society that forced his family to leave in disgrace when Gavin was only a child. But fate intervenes on an infamous island in the East Indies when he tries to save a European woman being sold at a slave auction.